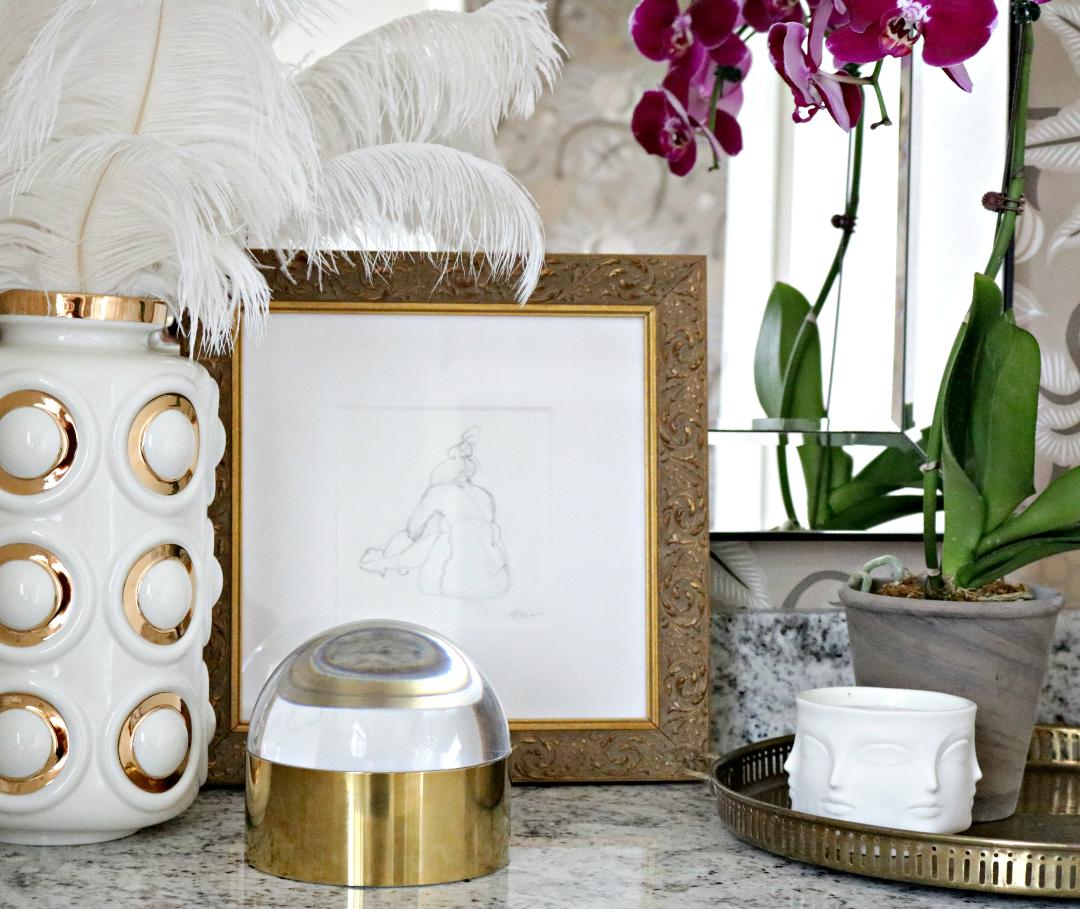 This is where your personality comes out to play and how your story is told.
Let's get creative!
Includes consultation, decor ideas, digital design board presentation, curated art, or custom art created specifically for your space.
We know what questions to ask and where to pull inspiration from in order to curate the most unique and personal decor. We're also not afraid of taking risks and can push your decor to the next level.
"If your neighbors are doing it, you probably shouldn't. Let them be them, and you do you."
- Kelle